Bedrijfsinformatie :
Shenzhen Printing Gifts & Crafts Packaging Co, LTD, Wij zijn een profess-sional Fabrikant van soorten koord, pakketzakken, lint, kwast, satijnen strik en andere producten in set van geschenken pakket, we hebben meer dan 10 jaar ervaring op geschenken pack- leeftijd ingesteld en onze teams hebben een gestage groei deze jaren met 800 machines, professionele werknemers produceren voor u produceren, ons bedrijf accepteren uw alles aanpassen en groeien samen met zelfs u bent een klein bedrijf
Factory Product-stijl is compleet en volledig geleverd. Werkplaatsuitrusting is compleet, de omgeving schoon en netjes, het personeel werkt met passie en krachtig. Machinekamer apparatuur operationele flexibiliteit, veilig en betrouwbaar, de productie van producten is milieuvriendelijk en duurzaam.
Klanten aan het bedrijf met klanten om de tentoonstelling, steekproefruimte, pakhuis, workshop, en foto met klant te bezoeken. Of vóór of na verkoop, zullen wij met klanten in real time, niet op een regelmatige interactie en follow-up communiceren. Streven naar de beste geschenkverpakkingstechnologie zijn om aan de behoeften van klanten te voldoen. Klant eerst onze visie is: de beste cadeauverpakking doen!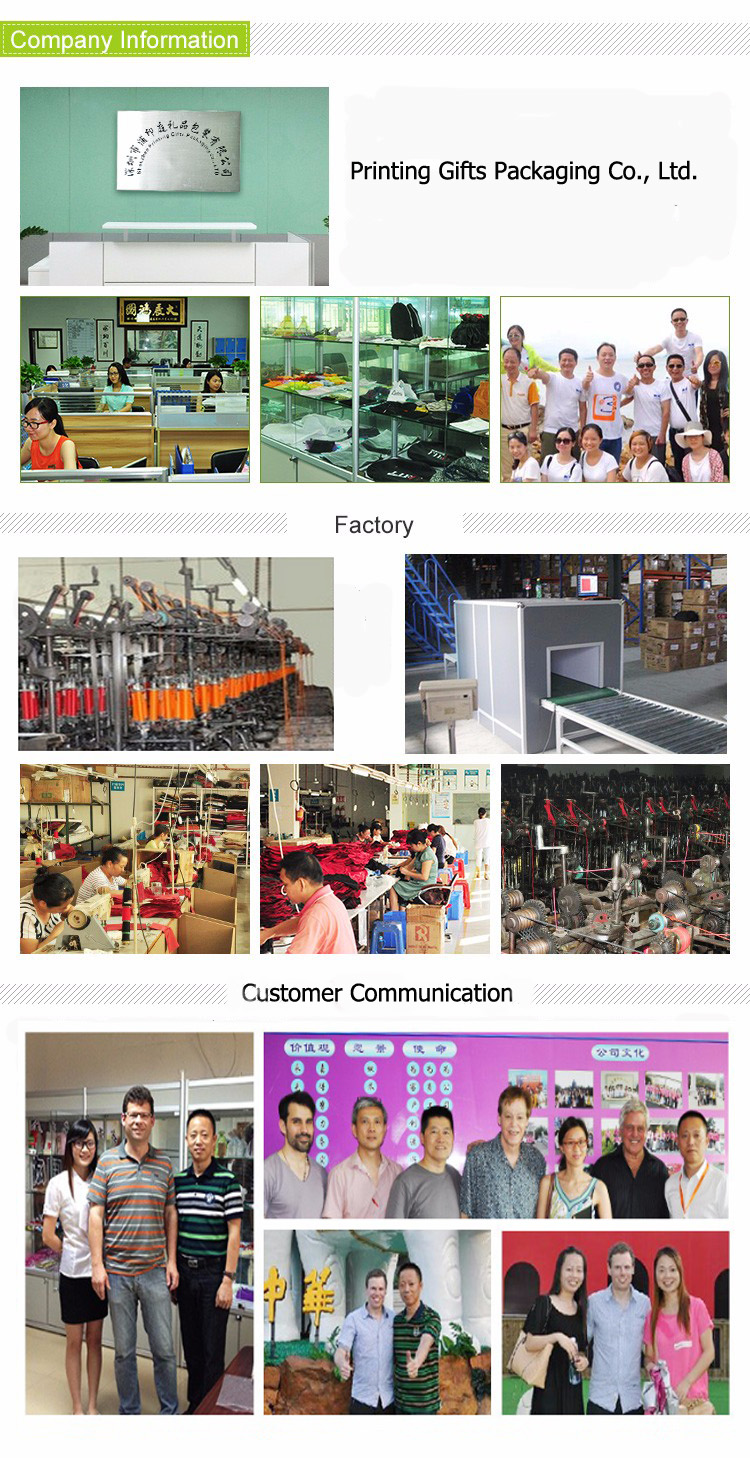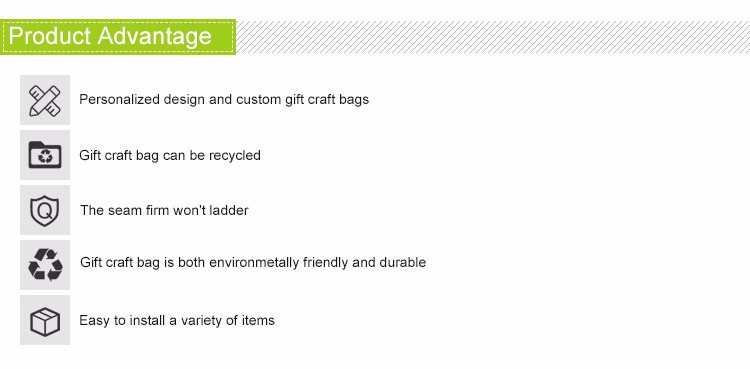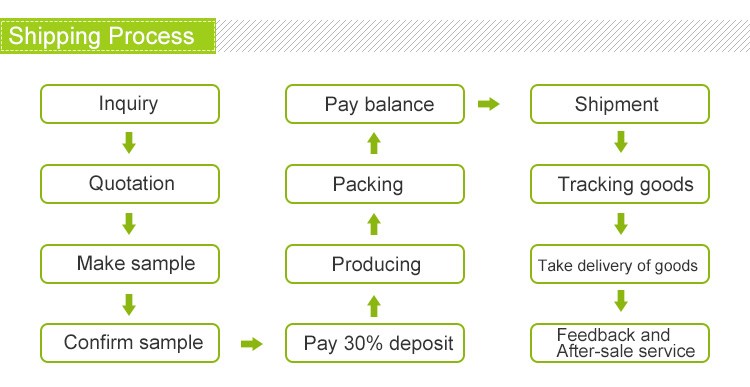 Verscheping en betaling: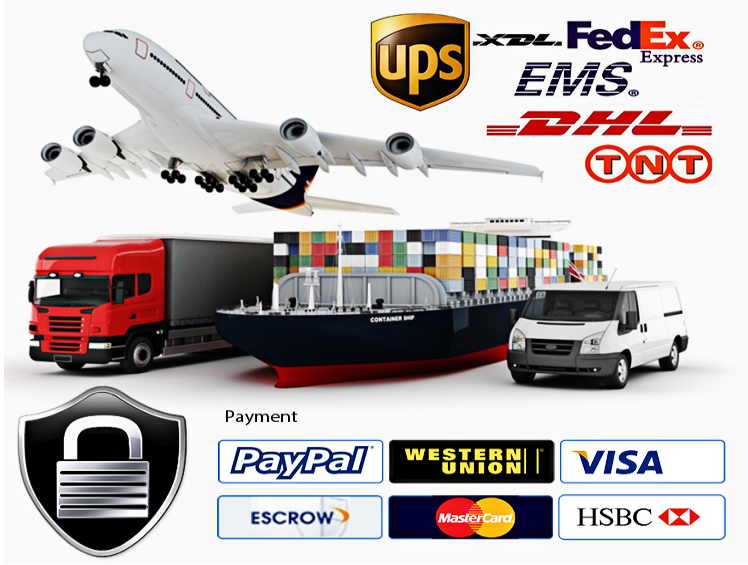 Q1: Welke producten biedt u aan?
A1: Wij bieden alle soorten pakketzakken.
Q2: kunt u het product volgens mijn vereiste ontwerpen?
A2: Ja, we kunnen doen wat u nodig hebt op basis van uw specificaties.
Q3: Wat is de betalingstermijn?
A3: We accepteren momenteel T / T, Paypal, Western Union.
Q4: hoe lang over de doorlooptijd van de bulkproductie?
A4: 10-15 dagen in normaal, afhankelijk van hoeveelheid evenals productieplanning.
Q5: hoeveel machine uw fabriek?
A5: ongeveer 1035-1840.